Tint Works | Mile End & Marion
Tint Works has two locations in Adelaide, with one in Mile End & the other in Marion. 
Both of our locations are able to custom fit a wide range of different window film to your car, ute, truck, bus, bike, or even boat. 
We offer a free quote to all clients, the easiest way to get this is to give us a call. From there just let us know how many windows, the make & model of the car, along with the window tint you want to use. 
If you don't know what percentage of tint you want or brand we can help explain this to you, and send you examples if needed.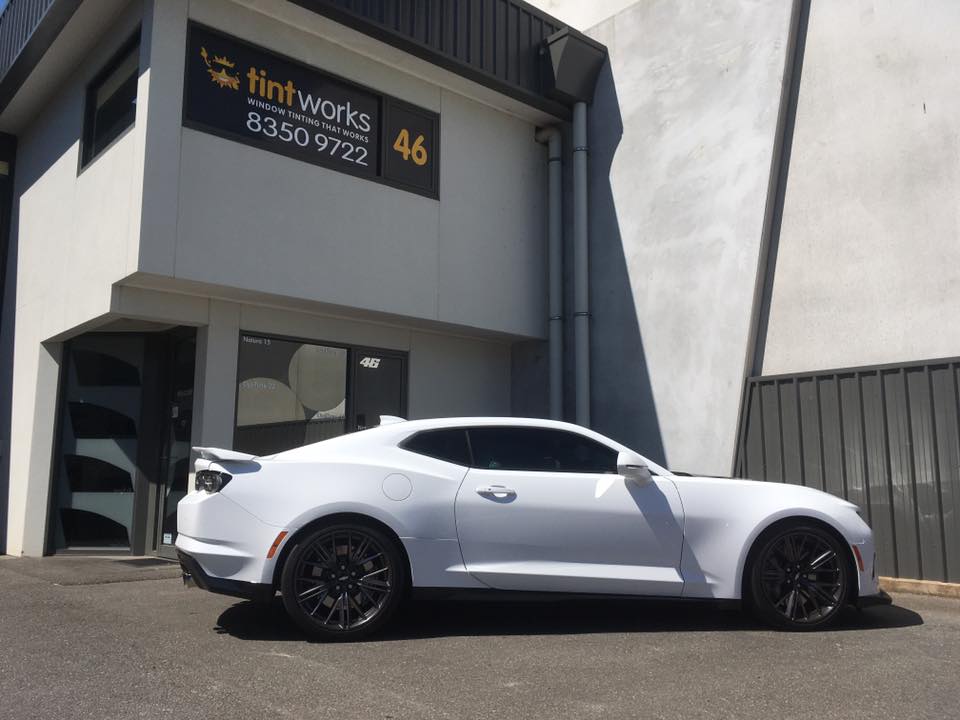 Benefits of Car Window Tinting
Reduces the UV into the car which is important in Australia, especially if you have a young family.

Your air conditioner & heater doesn't need to work as hard, to cool down or maintain temperature. 

Reduces glare and strain on your eyes 

Ads a level of security making it hard for people to see inside your car. 

By having tinted windows you can protect the inside of the car, so your leather, cloth, driving console, etc. 

Plus who hates a hot steering wheel? With window tint, you can reduce this sting.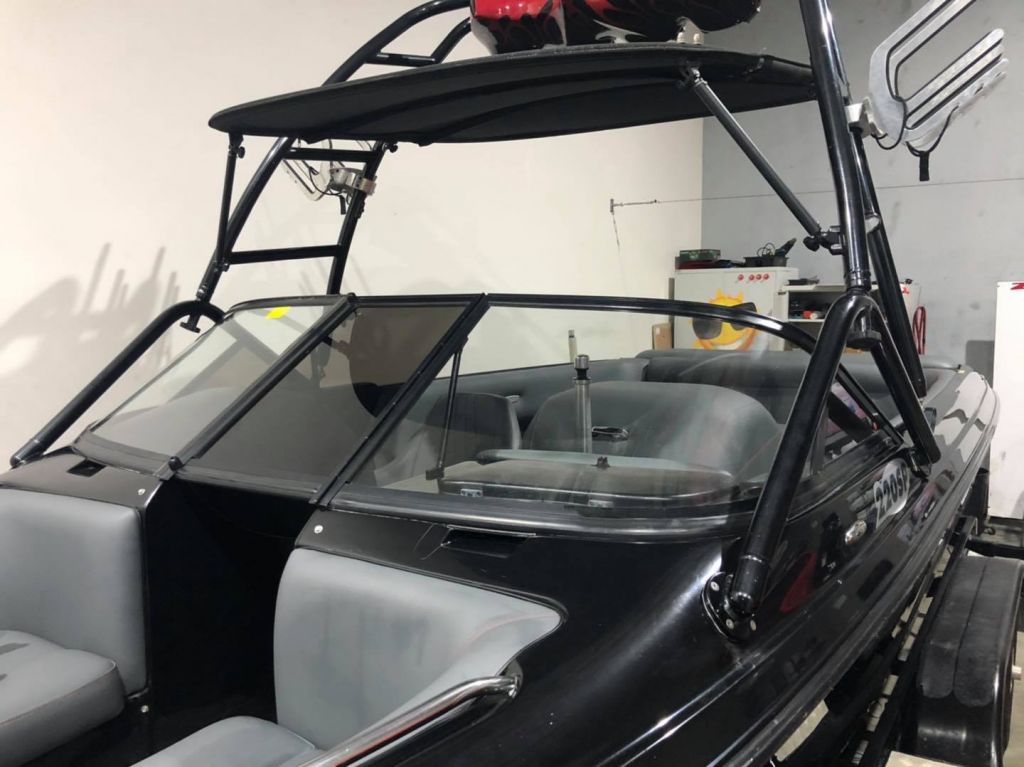 Tint Works Window Film
Films sourced from USA

 Rated UPF50  + by ARPANSA

 Rejects up to 99% ultraviolet radiation

 Rejects up to 68% solar energy

 Reduces glare and eye fatigue, improving driver safety and comfort

 Increases air conditioner efficiency thereby reducing fuel consumption

 Increases safety and security by improving the shatter-resistance of your windows

 Protects interiors from fading and cracking

 Has a durable scratch resistant coating

 Is guaranteed against colour change and turning purple

 Enhances the overall appearance of your vehicle
If you are interested in window tinting your car, boat, ute, bike, van, or truck in Adelaide, please click on the store below that best helps you. 
You are more than welcome to read our reviews on Google, Tint Works Adelaide Review
If you do have any questions please call us we are here to help.